The new Spring collection is now online! Hurry up and shop now!!
The new spring collection has come! Whether shiny, pearl & laser, or metal style, we have them all! Hurry up and check out our new arrivals!🎁
Don't forget our first order discount code: FIRST10, get 10% off for your first order!
Or get a discount of $20 by referring a friend! 💰(Click the floating gift button at the bottom right corner of the website page for more information)
New iPhone Cases recommended:
Kasy Case x Rich Black:
Vaporwave Galaxy Party iPhone Case: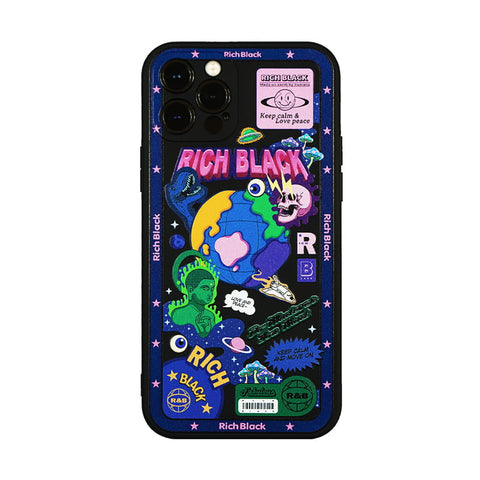 Vaporwave Dark Skull Butterfly iPhone Case: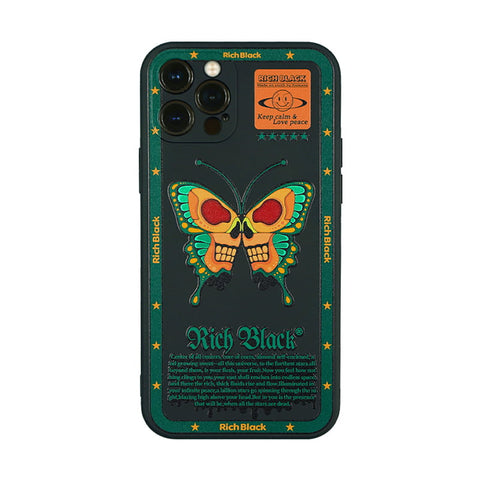 Pearl & Laser style:
Glitter Lunar Eclipse iPhone Case: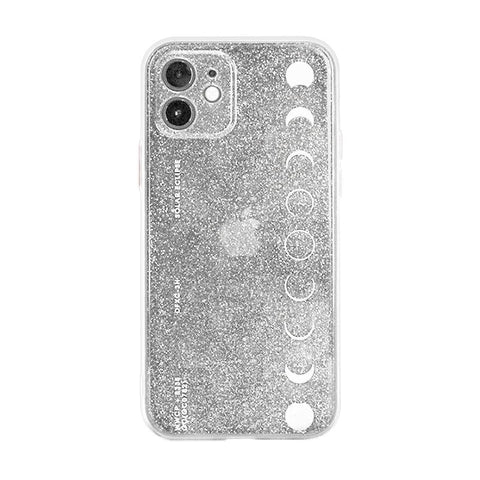 Vintage Yellow Flowers With Pearl Chain iPhone Case: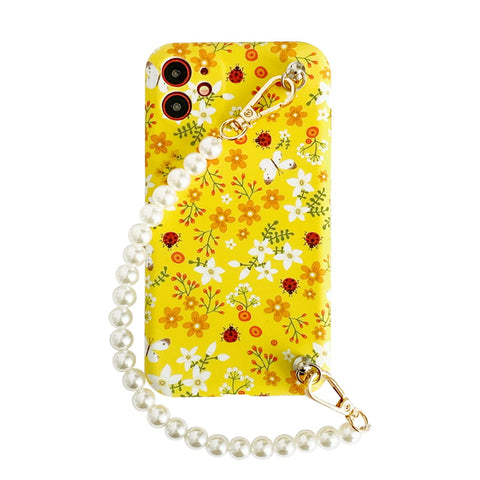 Metal style:
Electroplated Zircon Chain iPhone Case: